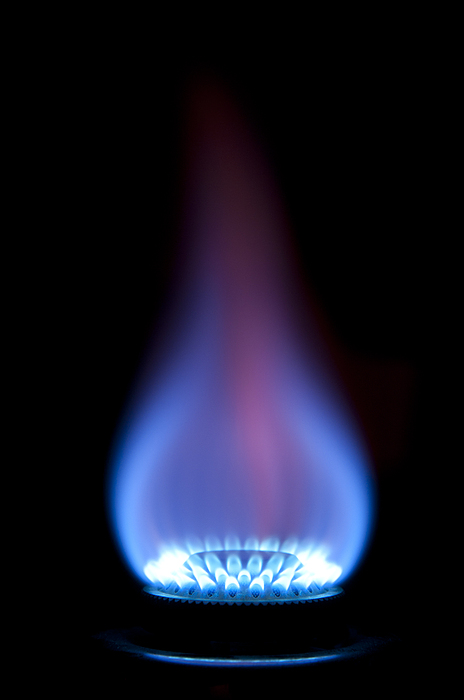 Our Buying Power Saves YOU Money on Propane
Thank you for your interest in joining the Propane group as a way to save money on your propane usage.
The Propane Group started in 1998 by a small group of neighbors combining their purchasing power to secure pricing typically reserved for the largest corporate customers. We exist for the benefit of all our members!
We have secured a contract through May 2024 with Ferrellgas, the nation's second largest propane supplier, at 45¢ – 75¢ above Ferrellgas' weighted average cost of propane (based on your annual usage)! You have the buying power of over 750,000 gallons a year working to your advantage.
There are no gimmicks, no hidden costs or agendas here. We exist for the benefit of all our over 900 members!
CRITERIA FOR NEW MEMBERS:
Propane must be your primary heat source
Must be credit approved
Must be on a 'keep full' plan
Must use a minimum of 600 gallons a year
Must be a new ferrellgas customer
Must live within one of the following…..
Broome or Tioga Counties, NY,